Jay Smith and Associates

Jay Smith and Associates
P.O. Box 650
Snow Camp, North Carolina 27349-0650
Phone: 336-376-9991
Fax: 336-376-6750
Email: js@JaySmith.com
Website: www.jaysmith.com
Specializing in the Danish West Indies and all other aspects of Scandinavian philately.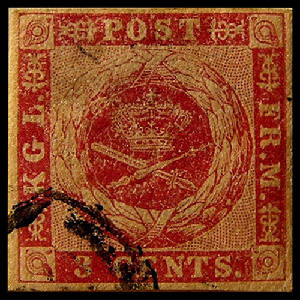 Christopher/Richard Covers
William DiPaolo
404 Dorado Court
High Point, NC 27265
Phone: 336-869-4456
Email: wdipaolo@triad.rr.com

Specializing in United States, possessions and worldwide postal history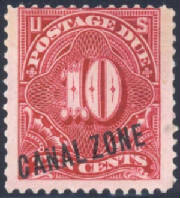 Jim Forte

P.O. Box 94822
Las Vegas, NV 89193

Phone: 800-594-3837

Fax: 702-369-9139

Specializing in U.S. and Worldwide Postal History, U.S. Town Cancels, 20th Century, Military and Airmail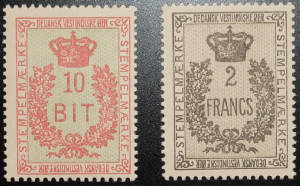 Steven Zirinsky

PO Box 230049
Ansonia Station,
New York, NY 10023

fax: 718-706-0619

Specializing in US Pacific Islands (all eras), Guam, Samoa, Midway, Marshall Islands, Micronesia, Palau plus more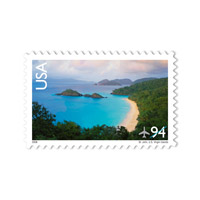 Quality WW Stamps

Steve Gross
PO Box 91104
Phoenix, AZ 85066

Phone: 408-887-3398
CubaPostal.com

Alex Blanco
P.O. Box 453506
Miami, FL 33245

Phone: 888-699-2909

Email: newmembers@cubapostal.com

Website: www.cubapostal.com

Specializing in Cuba and United States Intervention



PSAG Inc.
J. Randall Shoemaker
PO Box 41-880
Melbourne, FL 32941-0880
Phone: 305-345-9864
Specializes in Philatelic Stamp Authentication and Grading, Inc. expertizing of Hawaii, Canal Zone, Philippines, U.S. and Canada